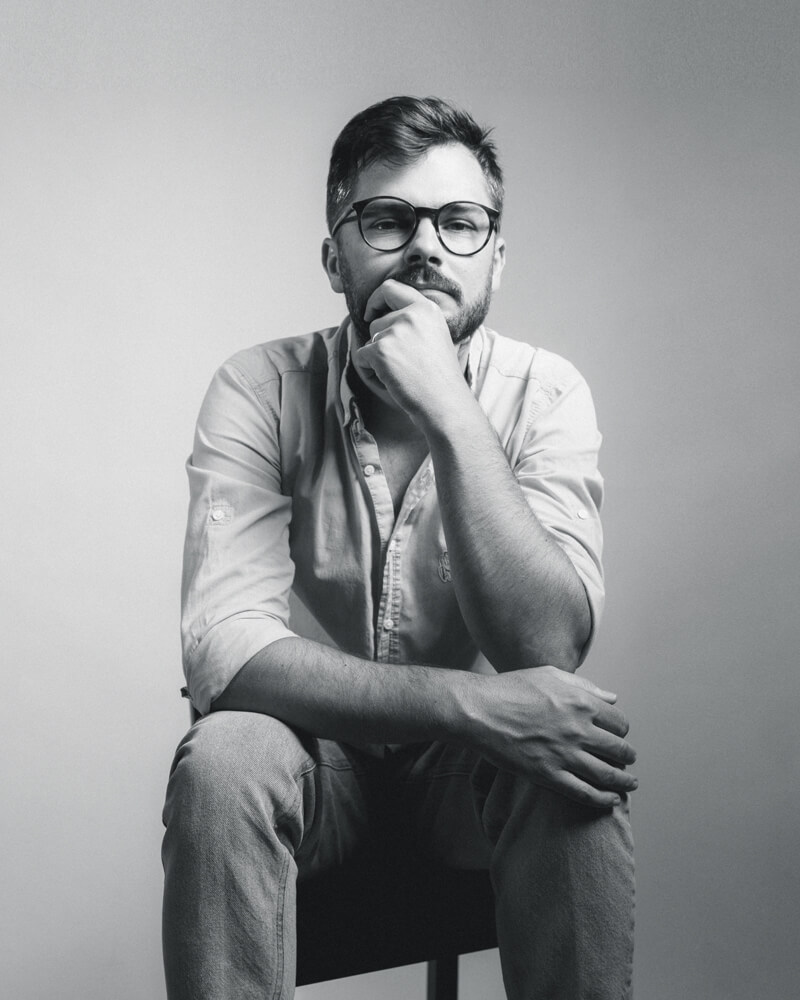 ANDREI GHEORGHE
(FOUNDER & DIRECTOR)
The creative mind that founded DIUD, Andrei has been working in the film and advertising industries for over 15 years now.
The creative process it's what usually keeps him awake at night.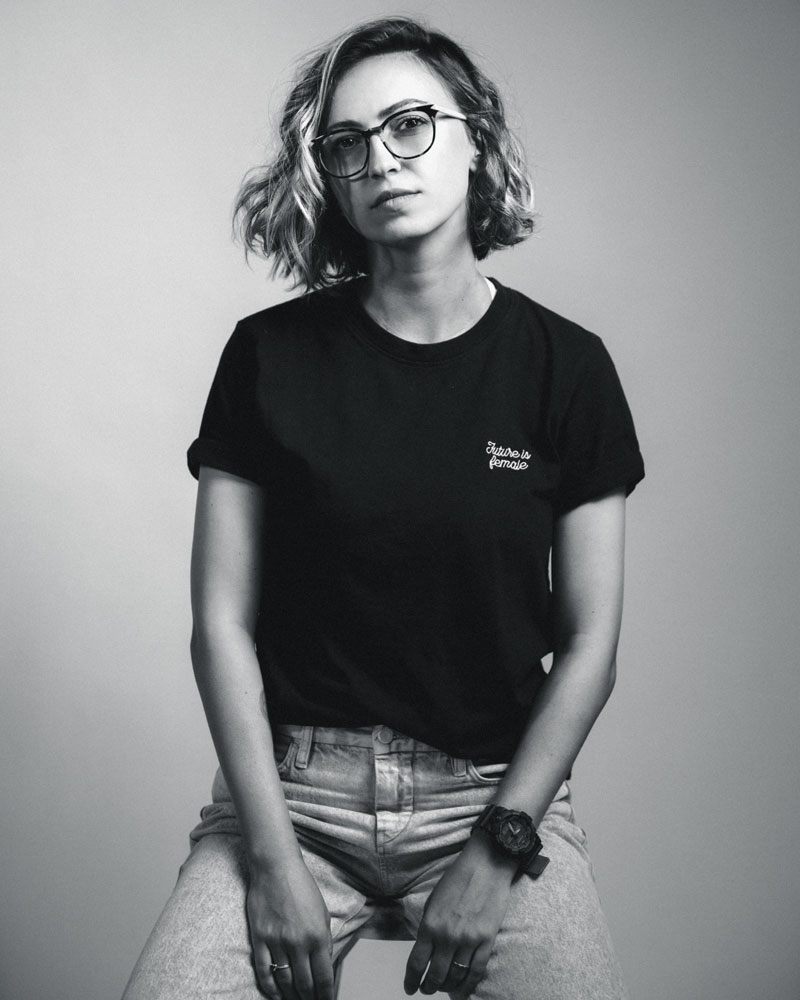 ANCA GHEORGHE
(HEAD OF BUSINESS)
DIUD Lead aka supervisor & coordinator that runs the show. You may know her already or see her in cc, calls or sometimes on set. She's a little bit everywhere, finding problems to solve.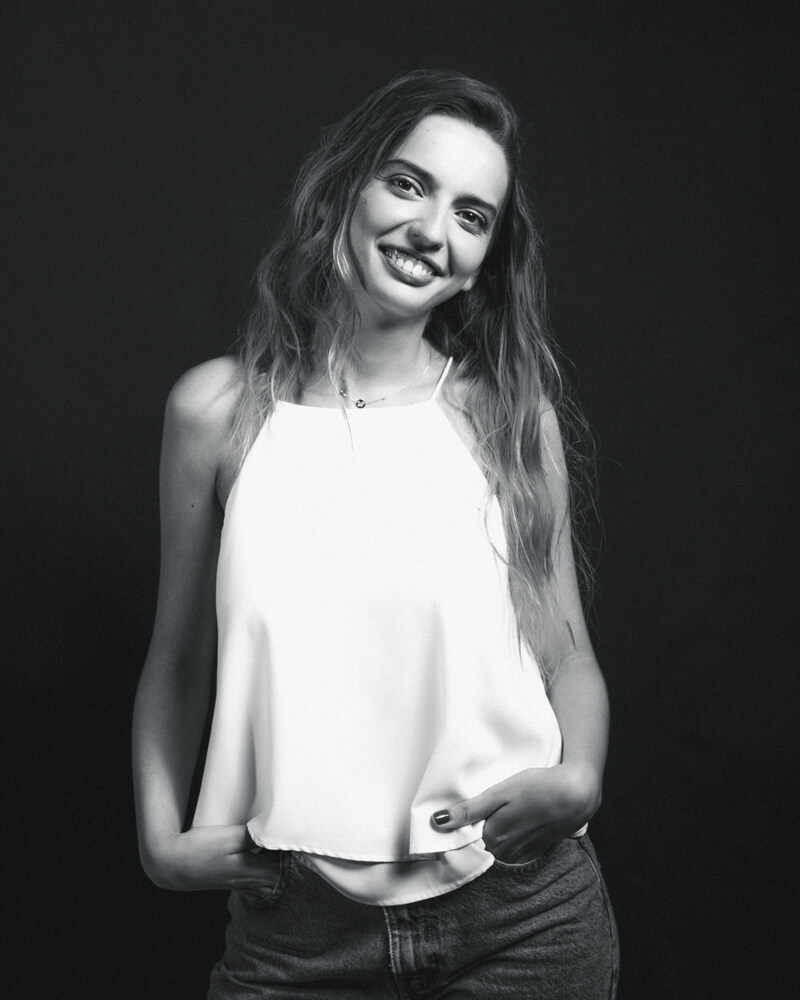 CLAUDIA ASANACHE
(New Business & Brand Coordinator)
Claudia has been growing along briefs, deadlines and the remarkable chaos of this publicity world. Starting from BTL and smoothly running into Production life, she is now leading the new business department at DIUD.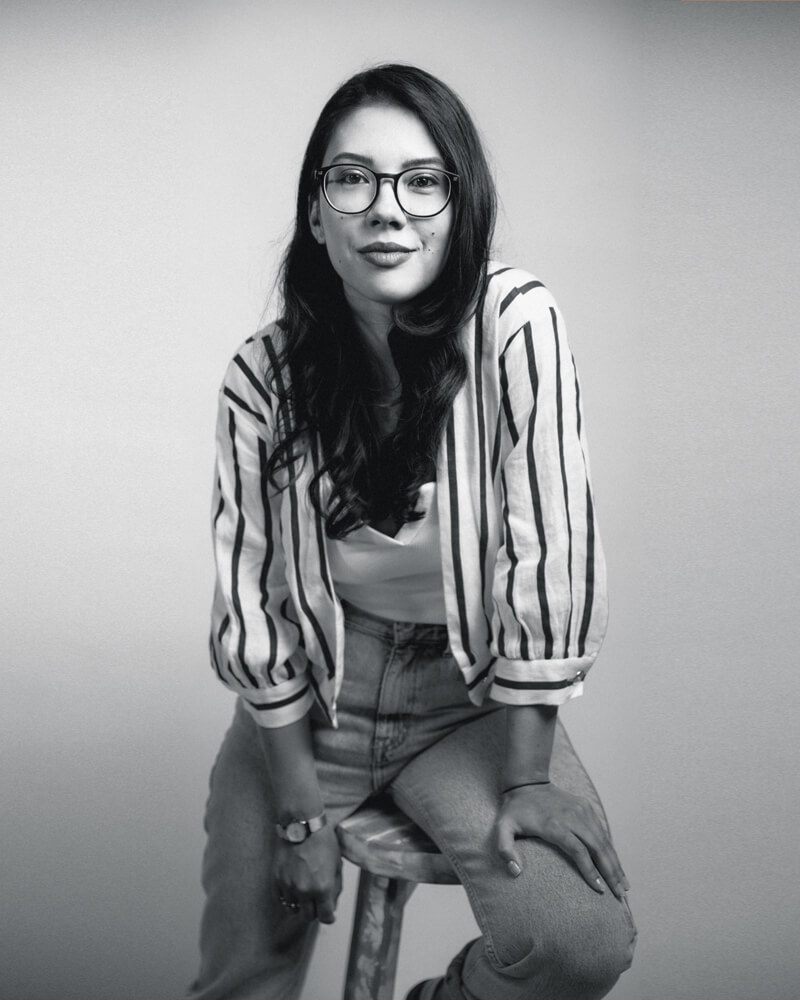 ANDREEA CALINA
(Senior Production and Post Production Manager)
Andreea is our Production and Post Production Manager, taking good care of each project, from scratch till the end. She teams up with the best filmmakers on the market and hunts for the right locations and basically coordinates all the departments on a production.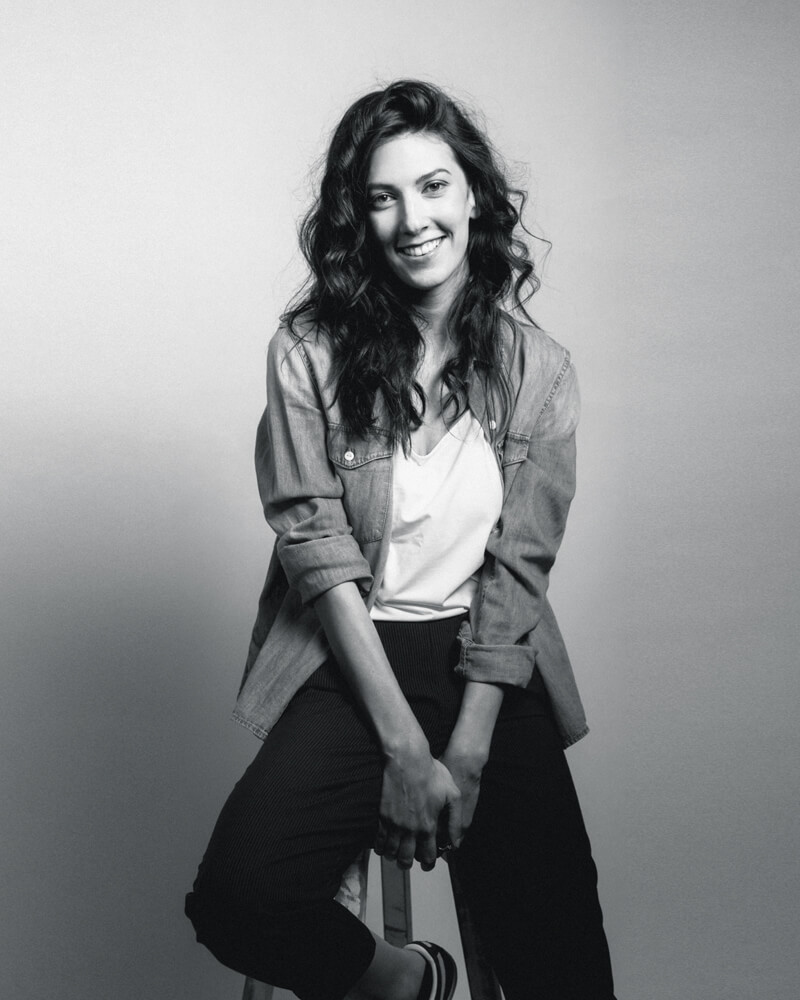 MADALINA MARTIN
(Production and Post Production Manager)
One of the warmest and nicest persons at DIUD (don't tell the others that), Madalina has a solid background in Community Management, so she's by nature a really good communicator.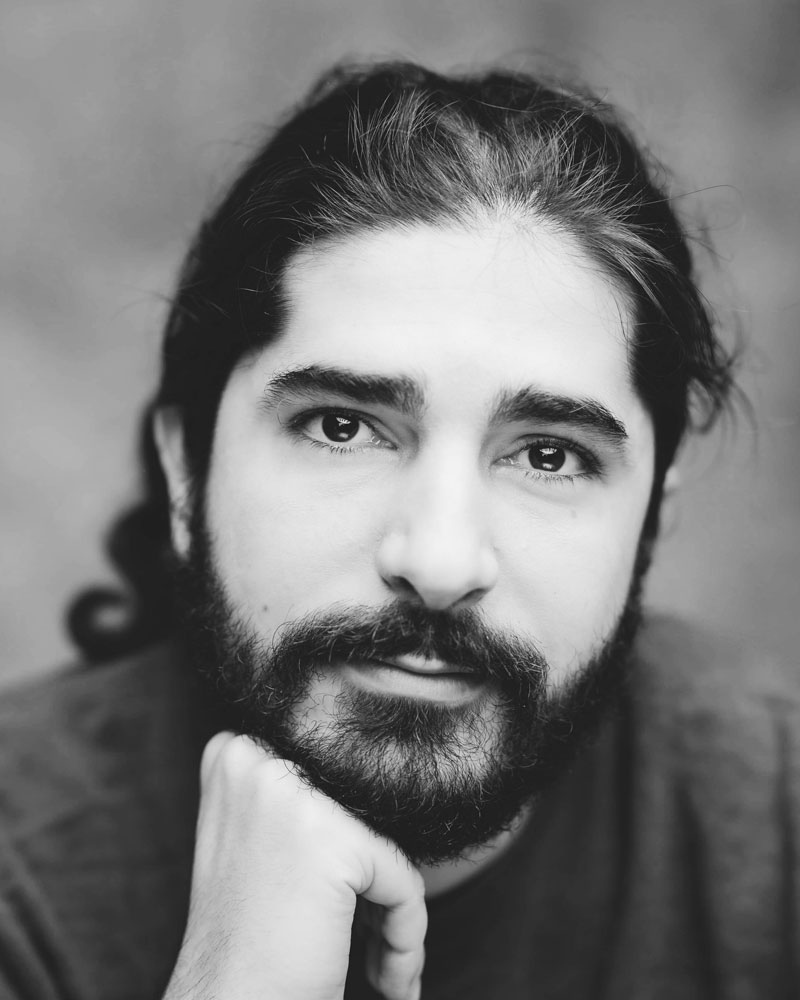 RARES ZIMBRAN
(Production Assistant)
The runner. The most proactive human in our studio, ready to go at any moment. Rares is our production assistant, ready to step in and save the day by taking care of small, but urgent details.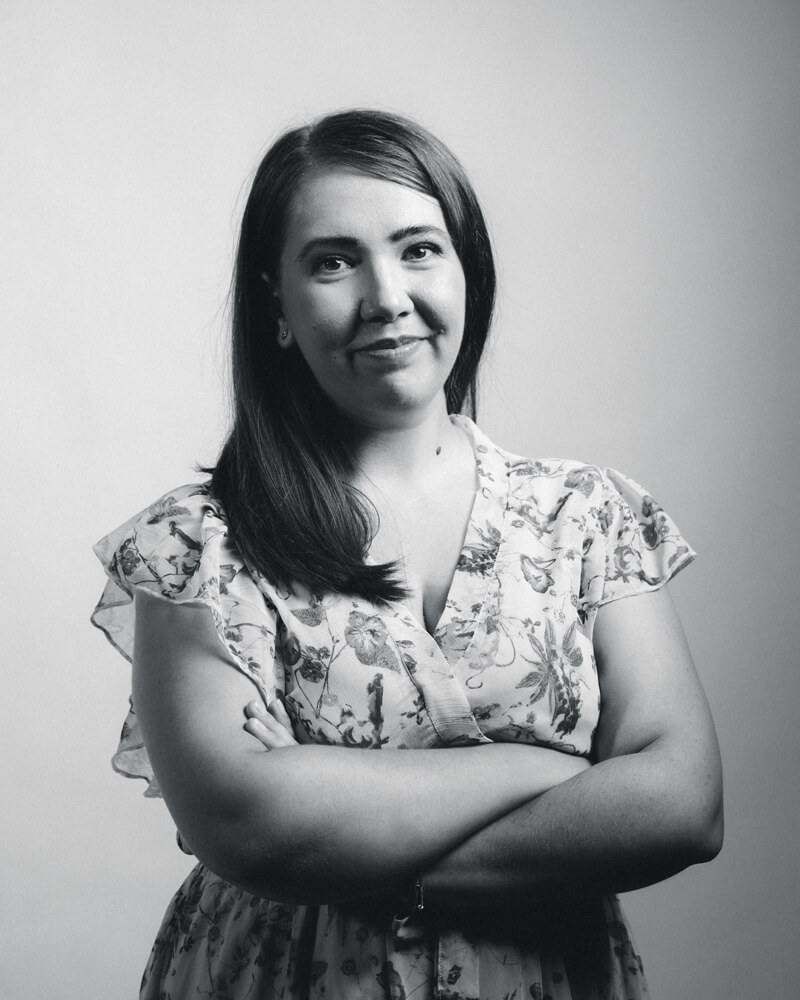 ANCA STEFAN
(Financial Director)
Anca is the one you go to when things get serious. She makes the administration stuff seem easier and she does it with a smile on her face. And that we call a supernatural power.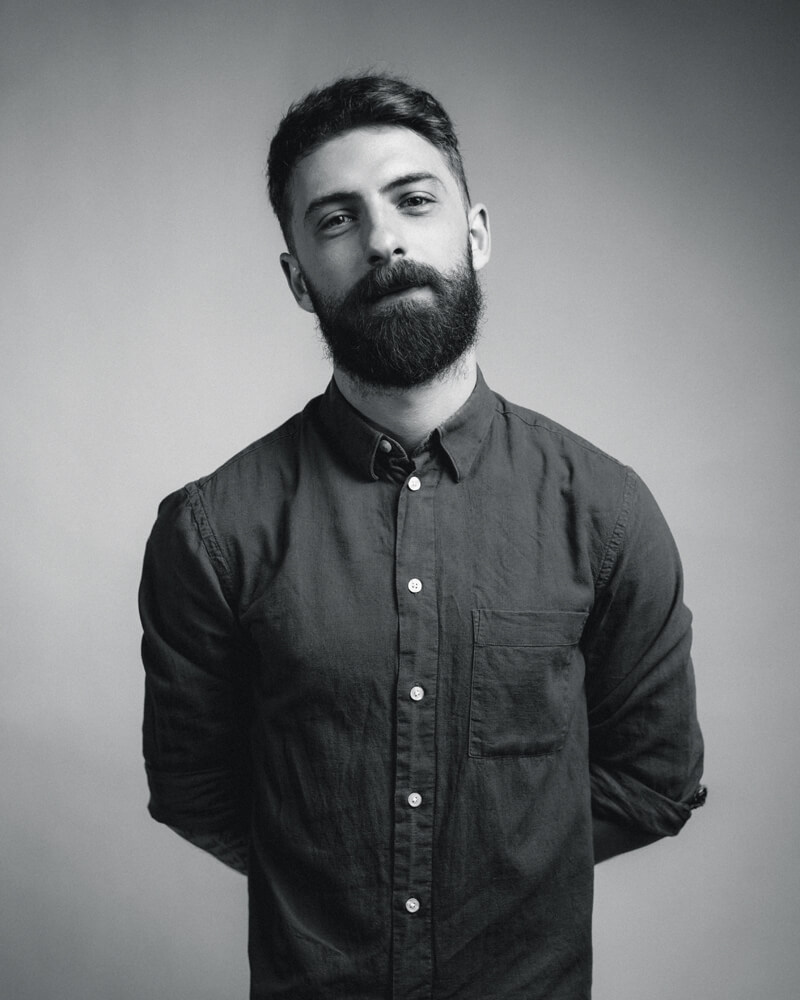 ALEX SILISTEANU
(Senior Editor)
Alex is continuously researching new ideas in editing and aesthetics which makes him a creative eye. Images have always attracted him, starting in photography and easily shifting into editing.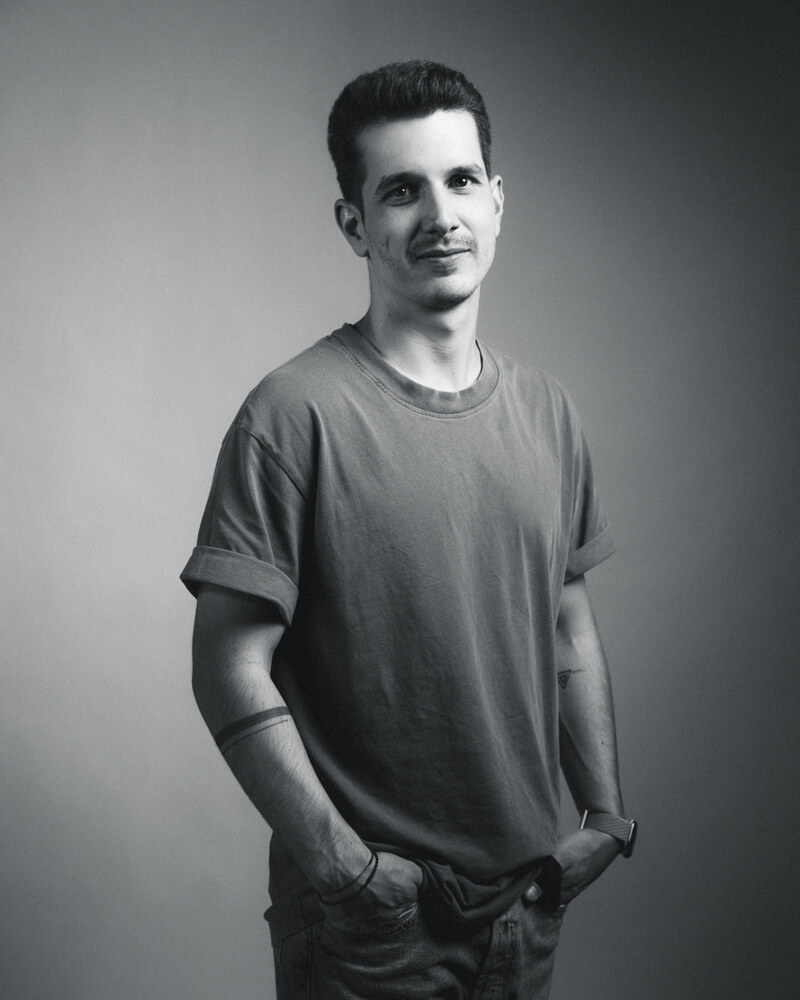 PAUL VLASCEANU
(Senior Editor)
Our anchor and one of the most reliable team members in DIUD, Paul has always been fast, accurate and with the kindest smile, ready to deliver high-end quality edites to everything he gets his hands on.